Profile
TRP Accounting Services LLC was established to provide support and financial advisory for small businesses and enterprise level companies no matter where the business is located at an affordable cost and with the upmost integrity. We are proud to announce that our effort toward becoming a "paperless office" as well as an internet based company has been successful. We offer our clients the convenience of dealing with us strictly online.
Our ultimate goal for each client is to maximize your profits and minimize your tax liability. The job as a tax accountant is to protect their client by ensuring that the client is taking advantage of all available tax saving opportunities as well as paying only their share of tax liability by preparing accurate and honest financial reports and tax return. That's exactly what we do at TRP Accounting Services.
Recognizing that each client has unique needs and goals, we tailor our services to meet and exceed any expectation. We work collaboratively with your business to take it to the next level.
Whether you want to bring your dreams to fruition, solve problems, or get the needed support when the stakes are highest, we work with you to navigate change and prepare your organization for the future.
We can help you save taxes, preserve wealth, mitigate risk, improve accountability, enhance profitability, achieve compliance, and realize your growth potential.
This means we speak your language and can relate to the unique forces driving your business.
Core Values
In order to achieve our mission and goals, we possess these core values:
Honesty and Integrity – It is of utmost importance that we provide all of our services in an ethical and fair manner.
Quality – We strive to provide the highest quality service possible to our clients that will meet or exceed their expectations.
Professionalism and Knowledge – We are continually learning and growing in order to provide our clients with the most current tax law and advice.
Dignity and Respect – We treat every client with dignity and respect.
---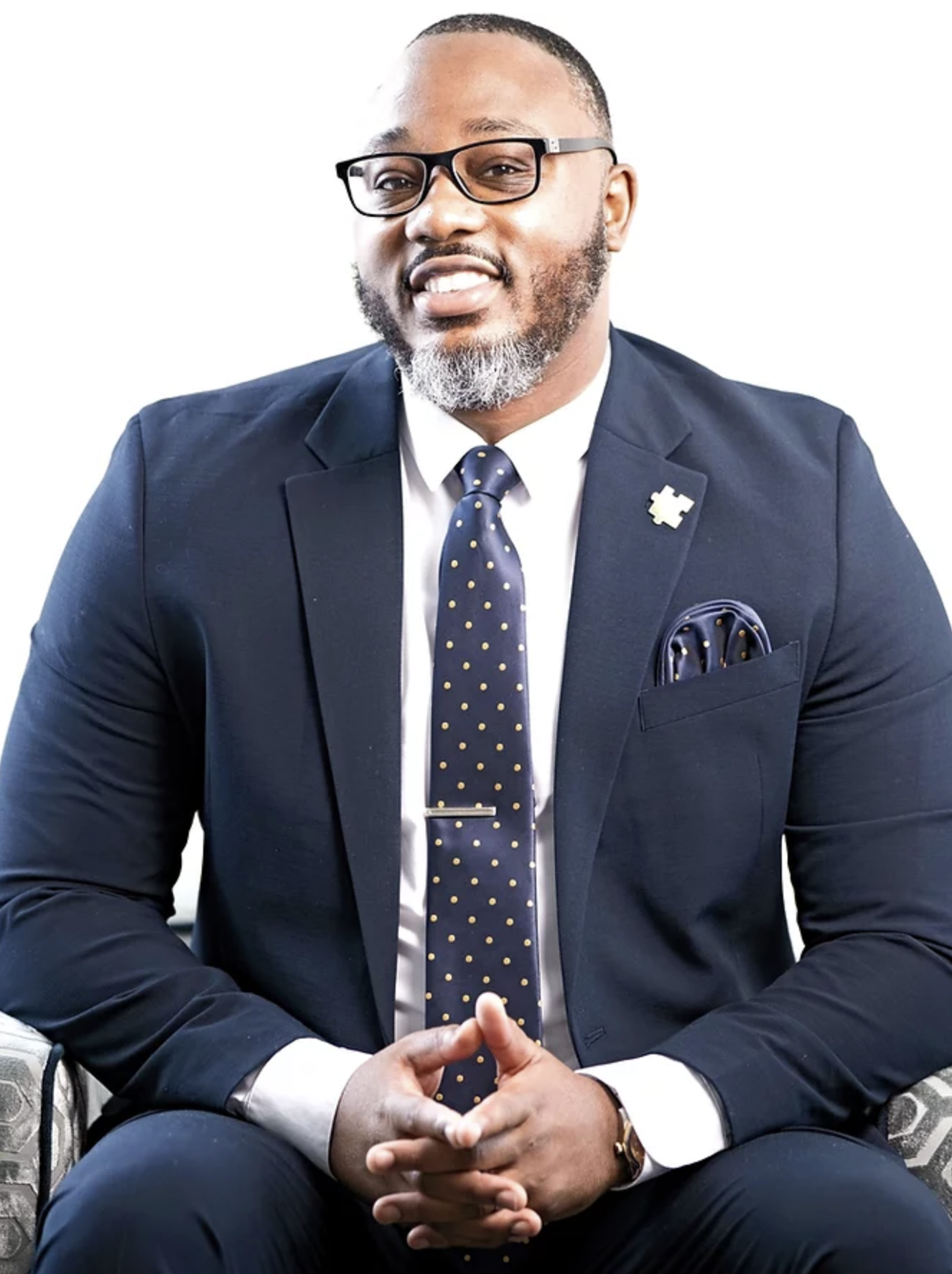 Trokon Pope – CEO & Founder
Trokon Pope has over a decade of experience helping small to medium size businesses with establishing their accounting system such as bookkeeping, payroll, outsource CFO advisory, and tax planning/preparation. He has extensive experience in building a sellable business. In addition to having his Bachelor of Science in Business Administration with a concentration in Accounting/CPA Studies, he is a QuickBooks Advanced Certified ProAdvisor, Certified Profit and Growth Expert, Certified Professional Tax Preparer from Universal Accounting, Certified Value Builder Advisor utilizing the Value Builder Program, and participant in the IRS Annual Filing Season Program. He is a valuable member of the National Association of Tax Preparers, serves on the board as the Tip Master for LeTip International Bordentown, NJ chapter, and a VIP member of DOPE CFO (the nation's largest networking group of accountants, attorneys, bookkeeping, and tax preparers in the cannabis space). He is devoted to providing high level financial services to our clients and enjoys helping businesses succeed along the way. He is a true profit and growth expert at heart.
When not in the office, Trokon enjoys outdoor activities such as hiking, sporting events, and spending time with his family.